I am about to embark on a once a year journey known as High School Summer Camp. But this isn't the sleeping in termite infested cabins, with the loo outside and over a hill. Are you kidding me these are "Naples" kids we are taking. We are staying in resort style rooms, and of course there is a "beach". Don't get me wrong the kids are great and I love them, but they wouldn't know what to do if they had to walk outside to use the restroom, or think about bugs crawling anywhere near their bed.
So I have been told that I will be a referee for the games and contests. I really don't know what that will entail, but hopefully not too much energy will be requested out of me. I have my cooler packed of all my non-gluten, non-dairy foods. The kids are going to think that I am an organic nut eating freak. But I gotta do what I gotta do.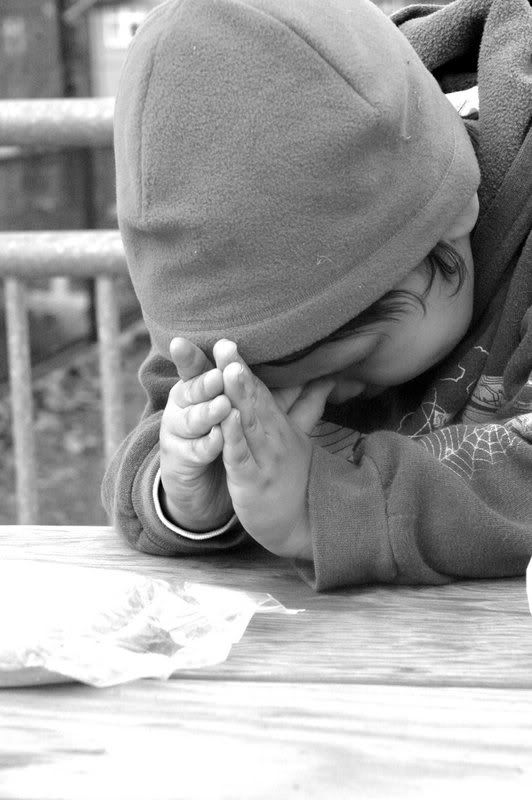 So pray for me, I will be gone for a week. When I return I will post some pictures and let you know how I faired. Did I mention I won't have my husband there with me the whole time. I am sad about that. :( He will be there 2 out of the 5 days.
Until then adios.